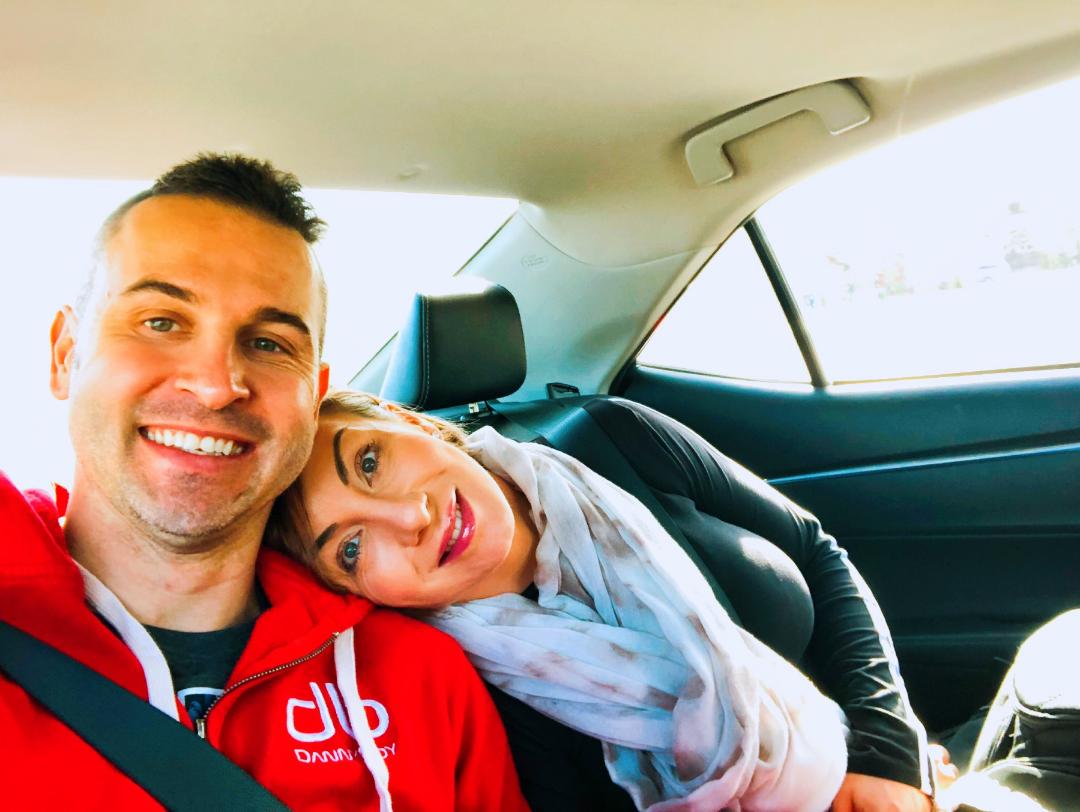 The beginning of the trip!
What else do you do when you are on the way to the airport to catch the first plane to Thailand?
You take a selfie of course!
As you can see from our smiles, we are ecstatic about this adventure especially since we get to wear the logo and show off a few of the items we have to the rest of the world!
We have been working hard with the designs and checking over each item that comes across our lap so when we get the chance to showcase them, we are jumping all over it!
And even though the thought wearing a hoodie in a country that is very warm seems a little crazy…
It seems crazier to me to not let the world see what we are building!
This is just the beginning of our adventure!