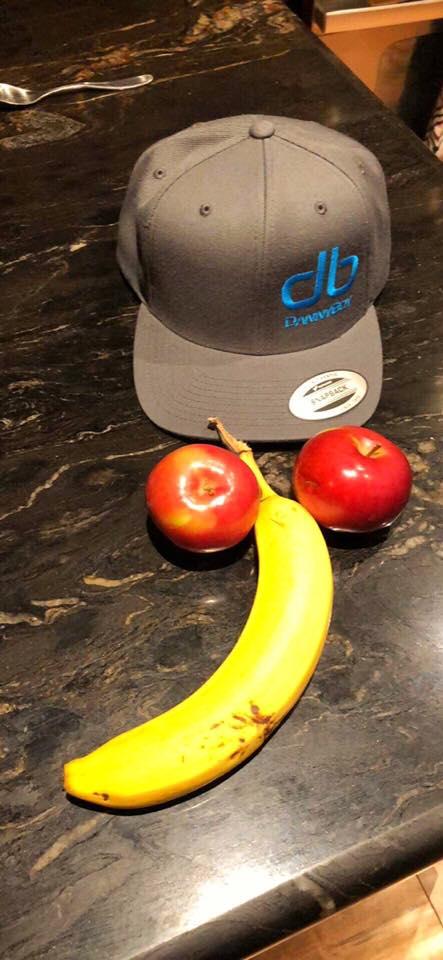 What does my logo look like to you…..
There is a little bit of a running joke that apparently, my logo, has a certain look to it.
One of my friends had started laughing when he saw my first hat and said it looked like "I was wearing a small dick n balls on my head."
How could I do anything other than laugh and own what it looks like?
It has even sparked some pretty ballsy one liners that have just been completely nuts!  These people who come up with the sayings are real weiners!