Welcome to DannyBoy Apparel
Our Mission
At DannyBoy, we make a difference through others by inspiring them to pursue their passions and giving to causes that help people and animals live the life they deserve. We do this via our clothing line and donating the profits to many different charities!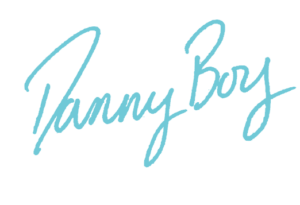 What We Do
+ We enjoy giving back and have donated to the BC Childrens Hospital, AARCS, EJ RESCUE, Senior Secret Service, Calgary Police Christmas toy drive, Pet Value's Christmas program and a couple of private animal rescues just to name a few.
+ We are looking to sponsor youth teams and donate to youth based charities.
+ We pride ourselves on working with high quality products and materials and are constantly reviewing customer feedback to see where we can improve!
DannyBoy Gear
We love the crisp, clean look of our logo and are extremely excited about the quality items that we have aligned ourselves with!
VIEW ALL MERCHANDISE