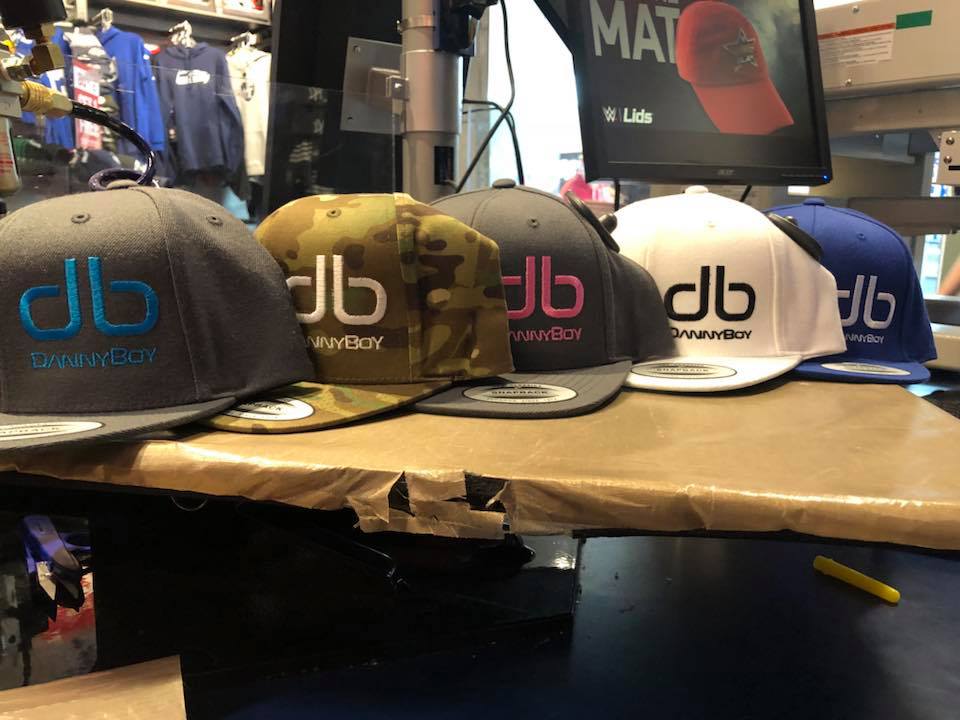 The first production!
After weeks and weeks of waiting, they were here.  These samples had just been sent in and laid out in front of my wife and I.
So, there we were.  Standing in that store and looking at our vision.  A couple of our ideas and thoughts becoming real.
It was such an amazing moment and like time had briefly stopped.
But, we also knew that there were many more steps ahead of us!