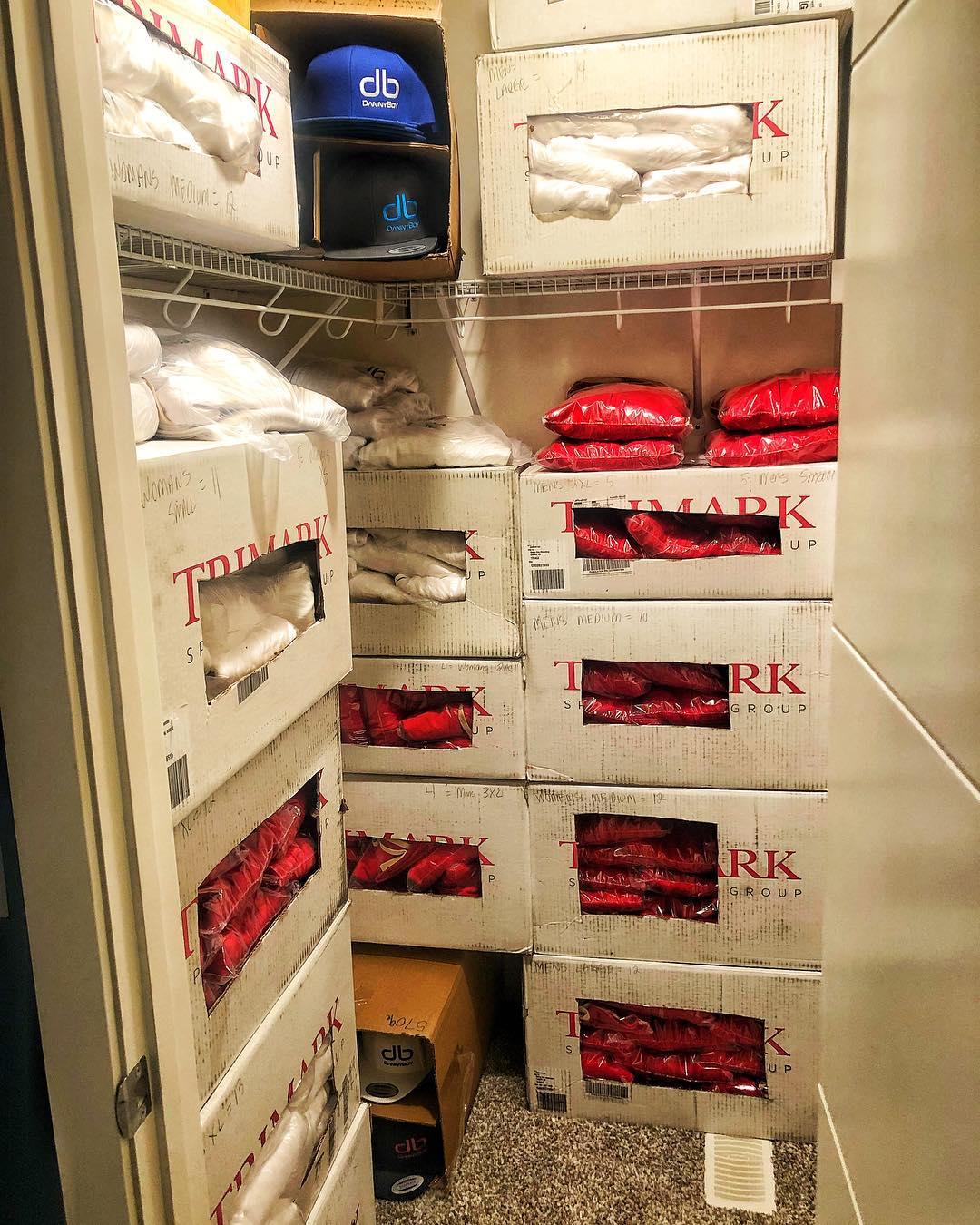 This is what my view looked like after all of my initial product had come in! I sat in my office staring at all the boxes and it made me feel like I had way more than I knew what to do with.  The initial idea was that I would get rid of all the existing stock to make room for the new stock that had come in and keep using that method as my inventory grew. Well, my suppliers came through a lot faster than I could have imagined!  Instead of having 1 order of hoodies, I had gotten two within days of each other and...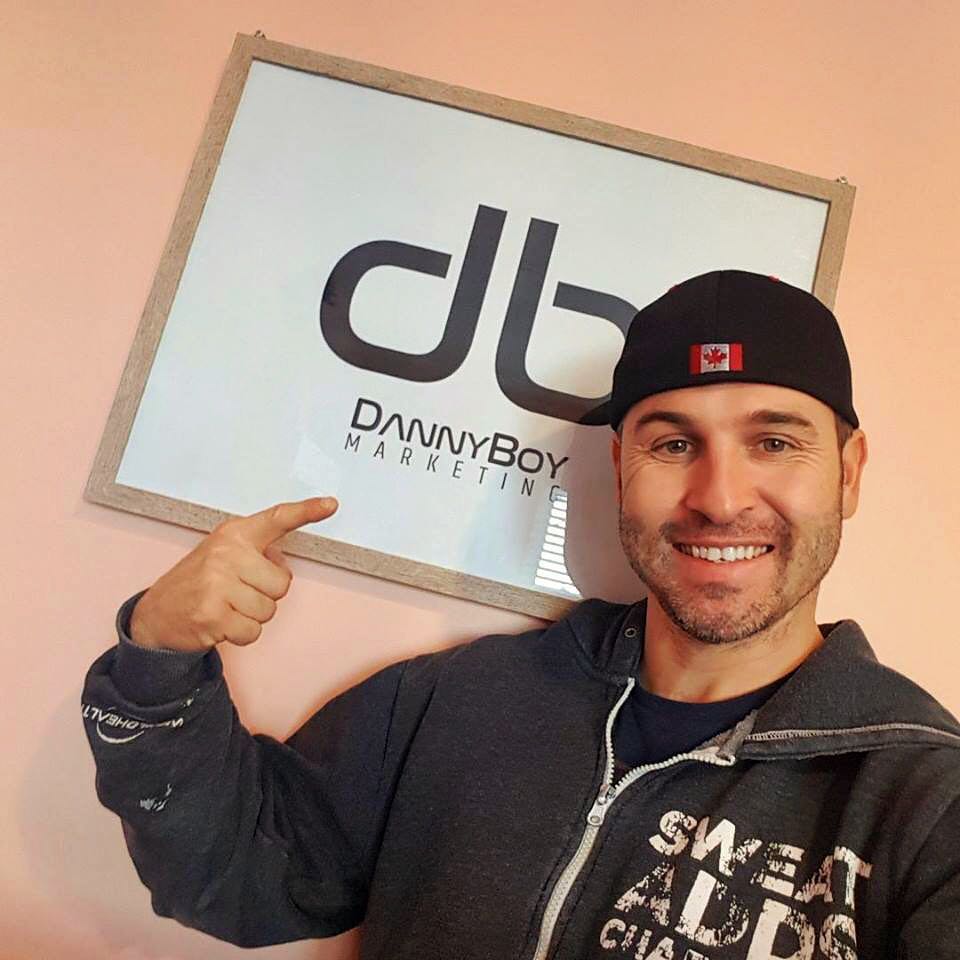 This was the first time that the DannyBoy logo had been shown to the world! When the logo was first presented to me, it was among 8 other logos that were created by my friend, Darren Stauth. All of the logos were amazing and well done and I knew which one I wanted to go with but I was really stuck on trying to figure out what the public wanted to see and what would appeal to them. I had made my decision based of what felt good to me and deep down, was already aware of which one I was going with.  I put the 9 logos...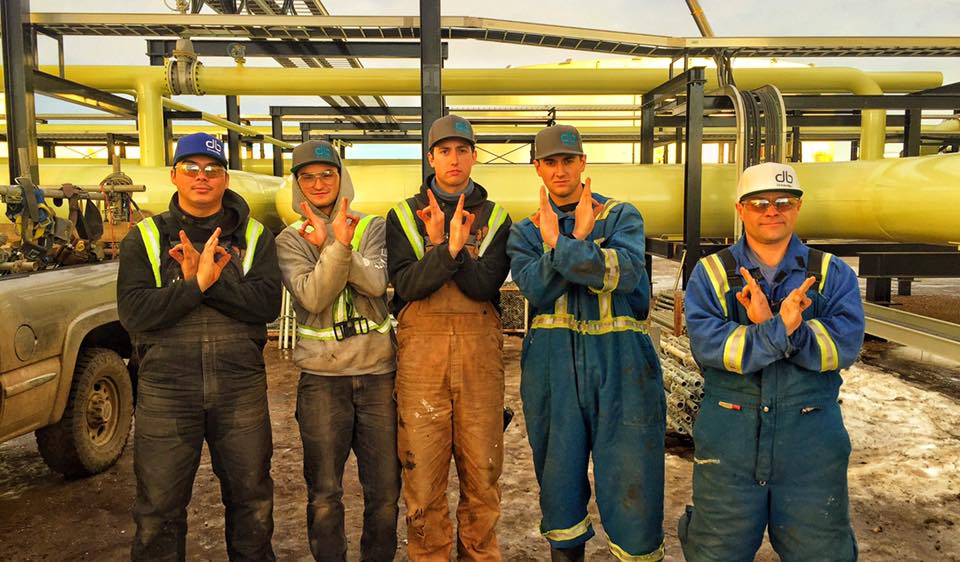 Currently, I work out in the oil patch and my time takes me away from home.  I am choosing to work out here for the time being so that I have the finances to fuel my passion. At first, I had some big hesitations about letting my co-workers know what I was up to and I didn't want to feel like anyone else was going to squash my dream.  So, I kept things hidden and worked in silence on building up DannyBoy.  Deep down, I wanted to let everyone know what I was doing. One day, I had worn one of my hats to work.  It was...